Visiting mom's childhood home after meeting her brother.
Self-portrait in the Las Vegas Motel.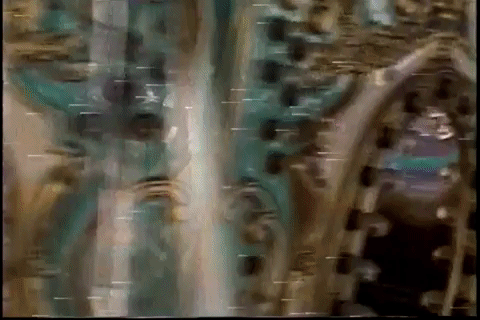 Me, mom, and Connor sleep in.
Mom waits for news about her mother's ashes. The cemetery director arrives and is unusually peppy. She says that the our calls had spooked the woman at the front desk. My mom had asked for Alicia's remains. "Her mother's name is also Alicia Chavez," the cemetery director laughs. "She got really scared there for a second."
Alicia's bed in the assisted living home where she spent her last years.