Visiting mom's childhood home after meeting her brother.
Self-portrait in the Las Vegas Motel.
'The Quevedos' explores Sayre Quevedo's journey to untangle the story of his long-lost family. It was featured on NPR's Latino USA. The story was been nominated for a 2018 Best Audio Documentary Award from International Documentary Association and won runner up for Best Audio Award at The Whickers. 'The Quevedos' was recognized as one of the best podcast episodes of 2018 by both Vulture and Indiewire.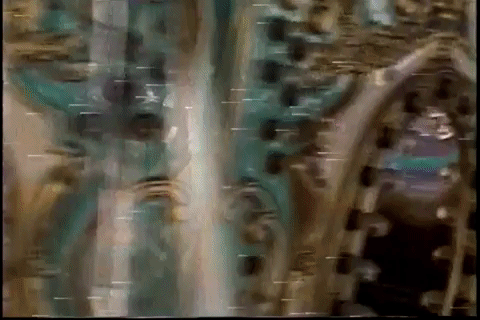 Me, mom, and Connor sleep in.
Mom waits for news about her mother's ashes. The cemetery director arrives and is unusually peppy. She says that the our calls had spooked the woman at the front desk. My mom had asked for Alicia's remains. "Her mother's name is also Alicia Chavez," the cemetery director laughs. "She got really scared there for a second."
Alicia's bed in the assisted living home where she spent her last years.